This is a list of 10 of my favorite kid friendly recipes to feed your family at dinner! When you are all of a sudden the master chef in your house this collection of family recipes will save you.
These are all basic dinners, nothing fancy, and everyone will be happy. You won't need to anyone with dessert when you serve these meals!
But if you are already thinking what should I make for dessert I highly suggest some fudgy caramel brownies, chewy oatmeal peanut butter chocolate chip bars or my favorite s'mores cookie bars! All really yummy post dinner treats and super easy to whip up.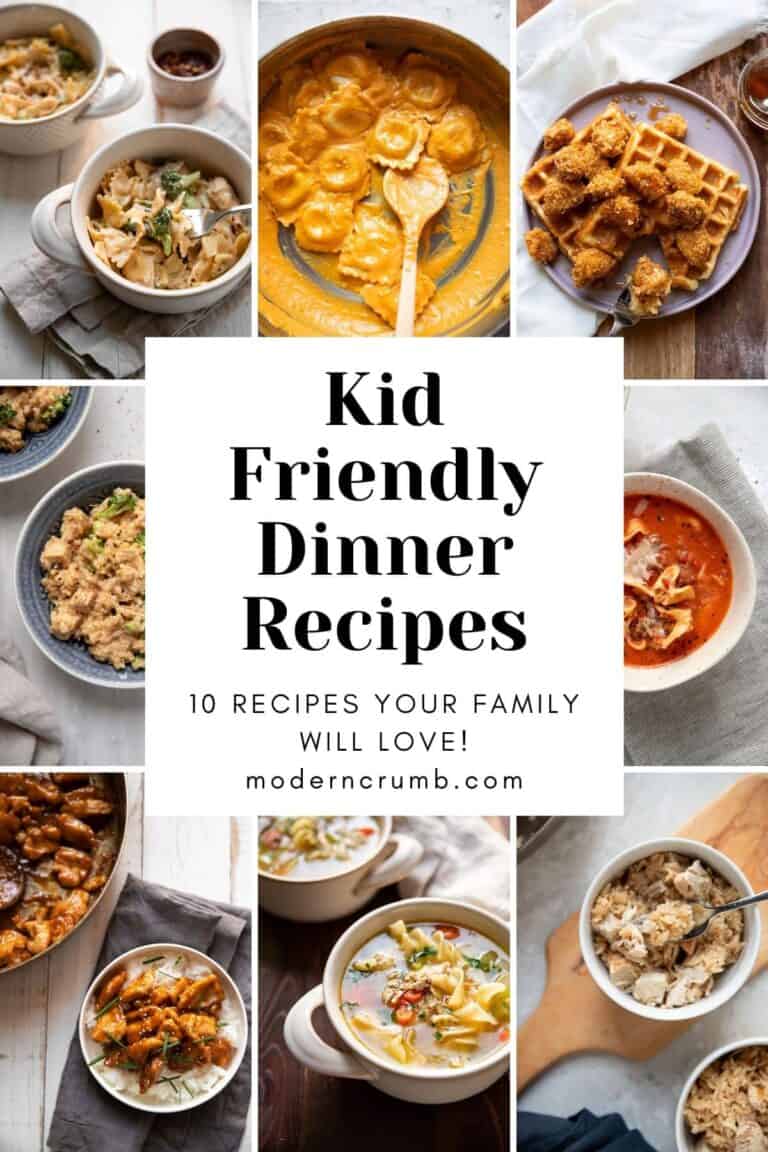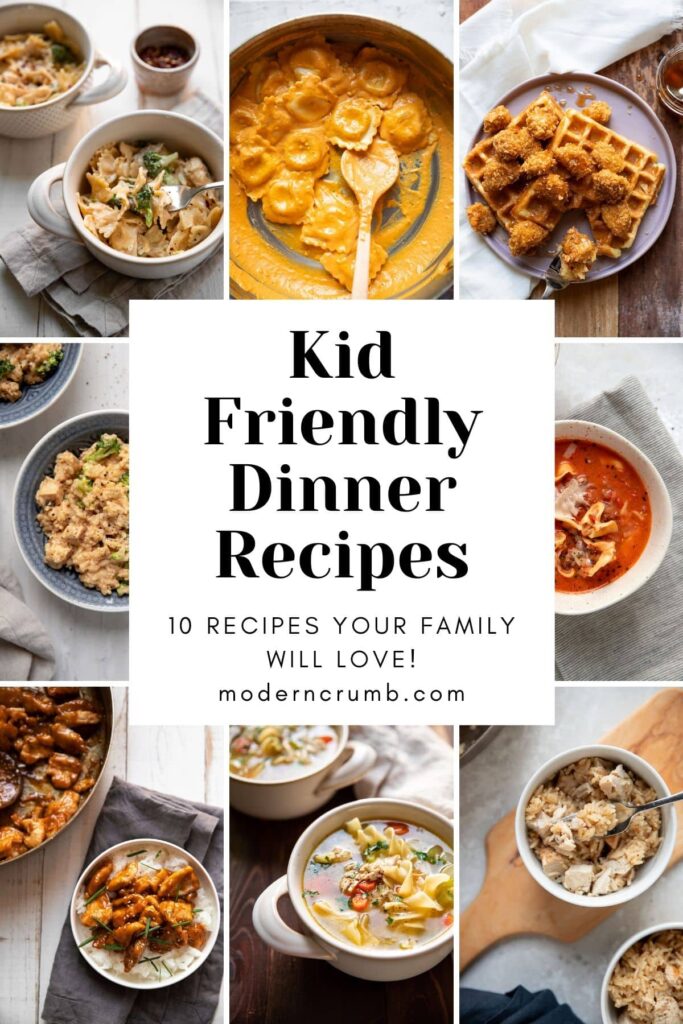 Kid Friendly Dinner Recipes
1. Broccoli Chicken Cheese Pasta
Hands down my kids favorite dinner, ever! It's always a fun dinner to have. What kid doesn't love mac and cheese (or adult)? Noodles, chicken and broccoli in a super creamy cheesy sauce. Yum.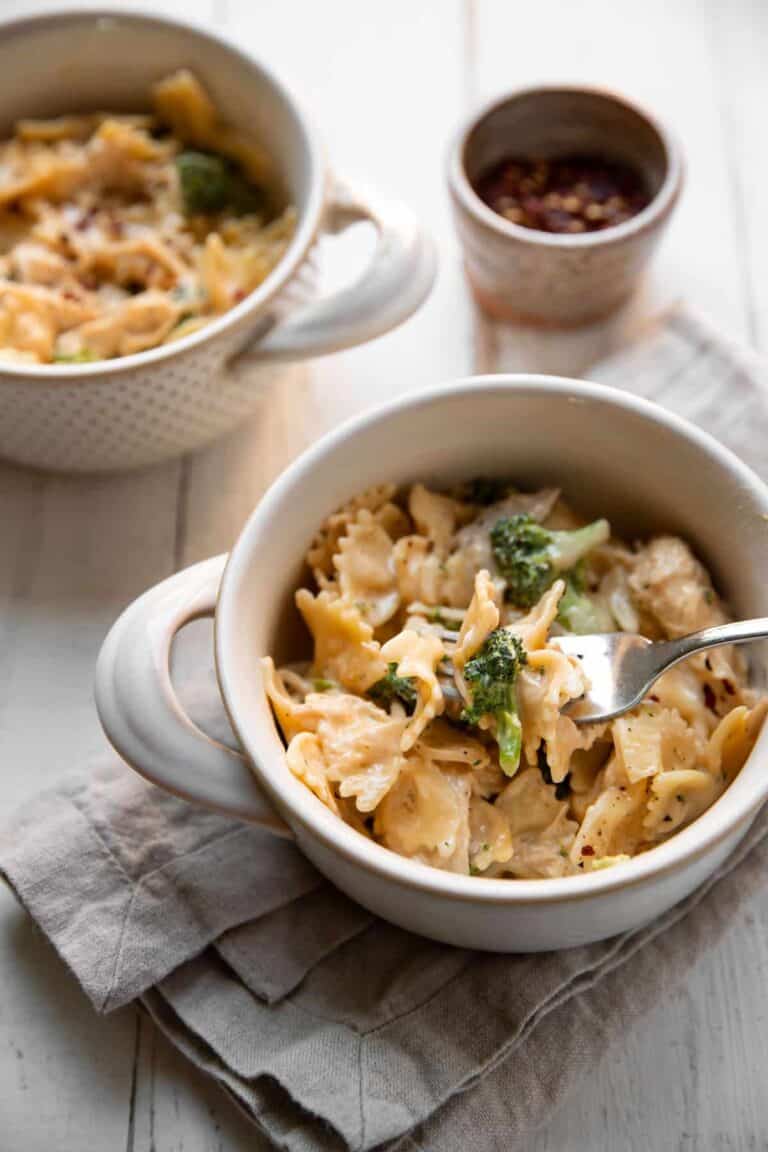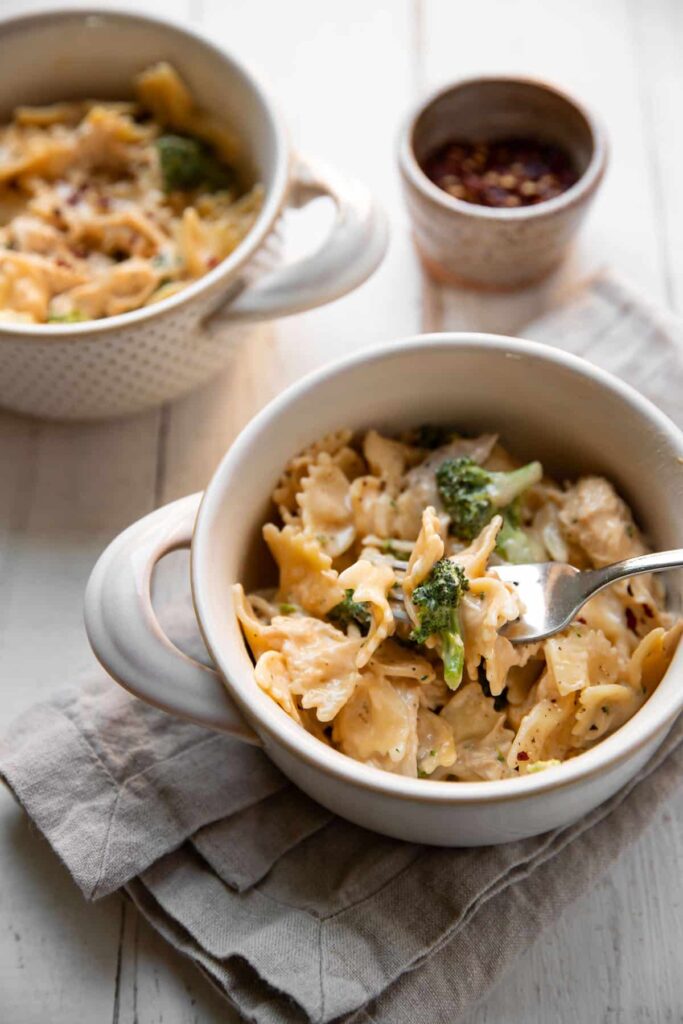 2. Lasagna Tortellini Soup
A savory tomato soup base (but better) with ground beef and pre made cheese tortellinis. Top it with cheese and I even put ricotta on top of mine so it's really reminiscent of lasagna. But make that optional for kids. Kids love tortellinis and this a super yummy, easy, 30 minute dinner.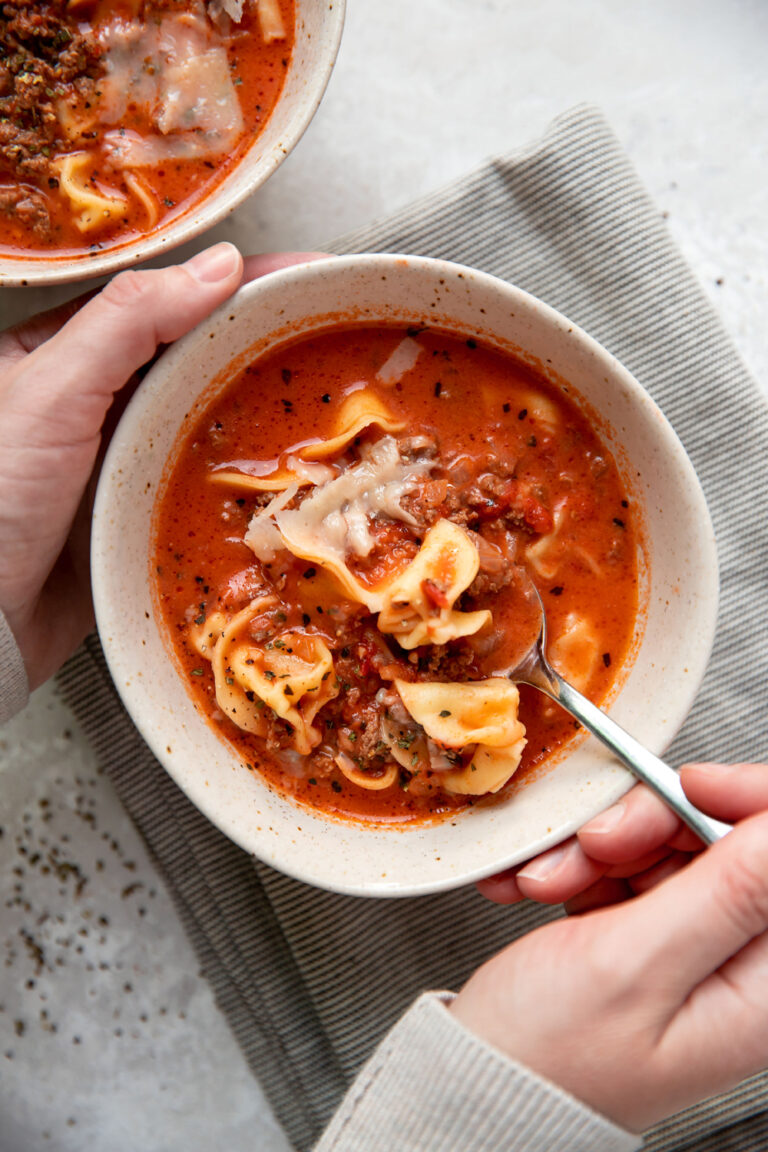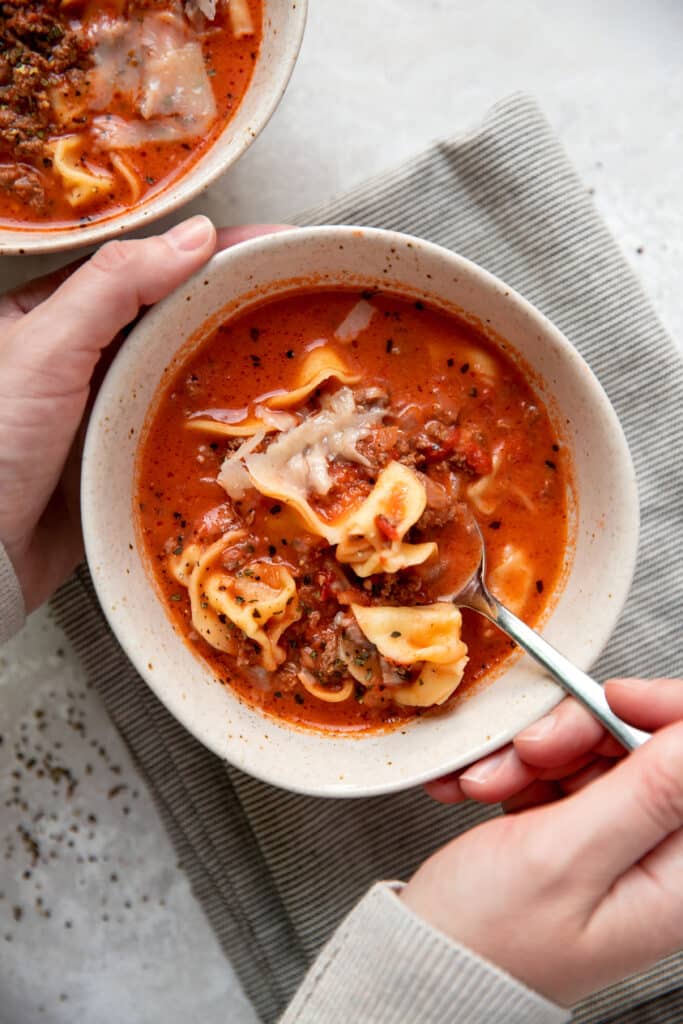 3. One Pot Lemon Chicken And Rice
Exactly the kind of low key, no fuss dinner that you need to be making on repeat, every week. Rice, chicken and a bit of lemon juice are basically all it is and no kid can argue with that! This is a one pot meal, so clean up will be a breeze.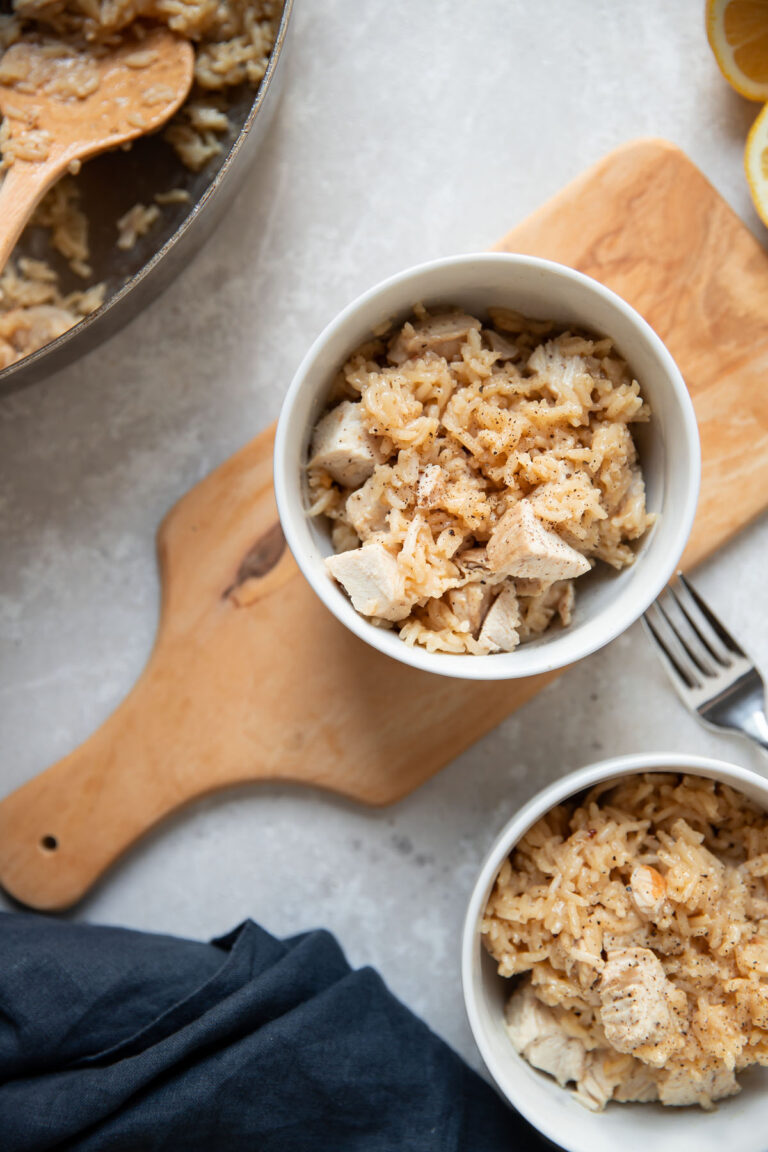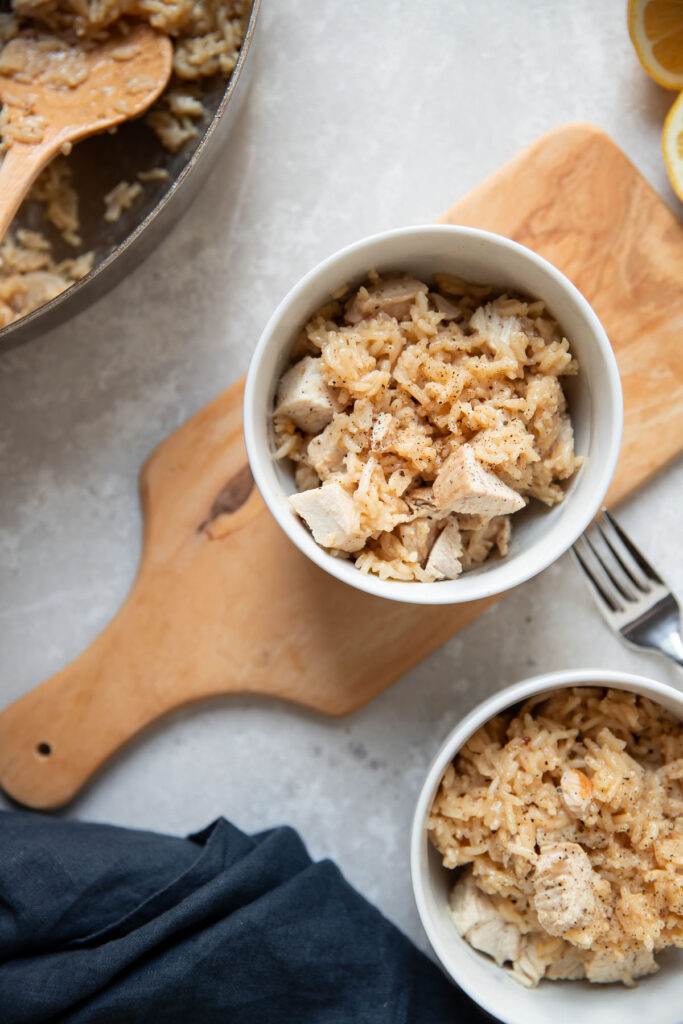 4. The Best Skinny Orange Chicken
My kids love orange chicken! You can feel good about feeding this orange chicken to your family because the chicken isn't breaded or deep fried. The sauce is gooey and amazing, serve it with white rice and they will love it! Since orange chicken is more on the sweet side, it's a kid friendly dinner for sure.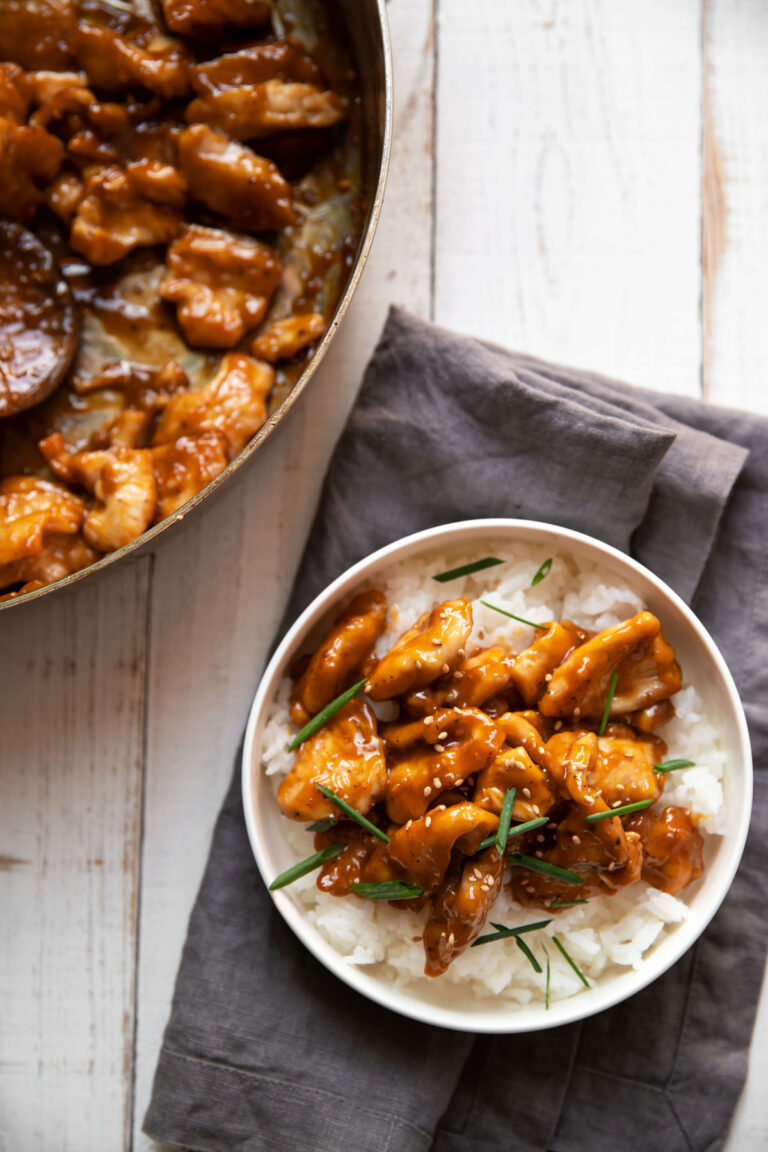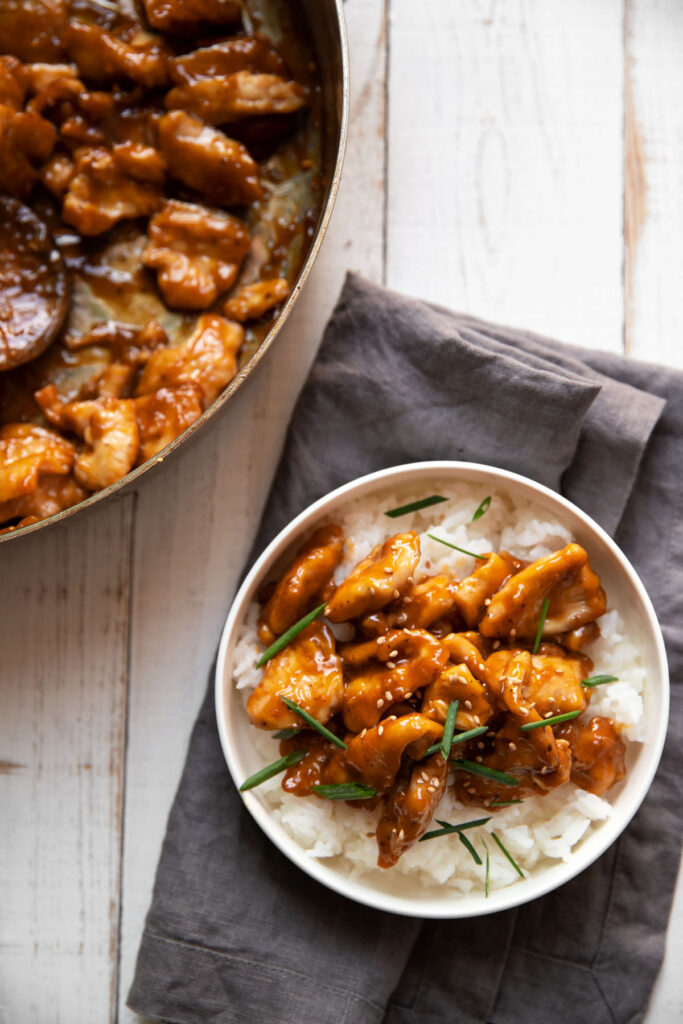 5. 20 Minute Creamy Pumpkin Ravioli + Video
This creamy pumpkin ravioli tastes straight out of a restaurant but takes 20 minutes and a handful of ingredients. You can serve it up with a loaf of french bread and I always have steamed peas to go with this.
Cheesy raviolis are always a yes for kids. This one even has a how to make video!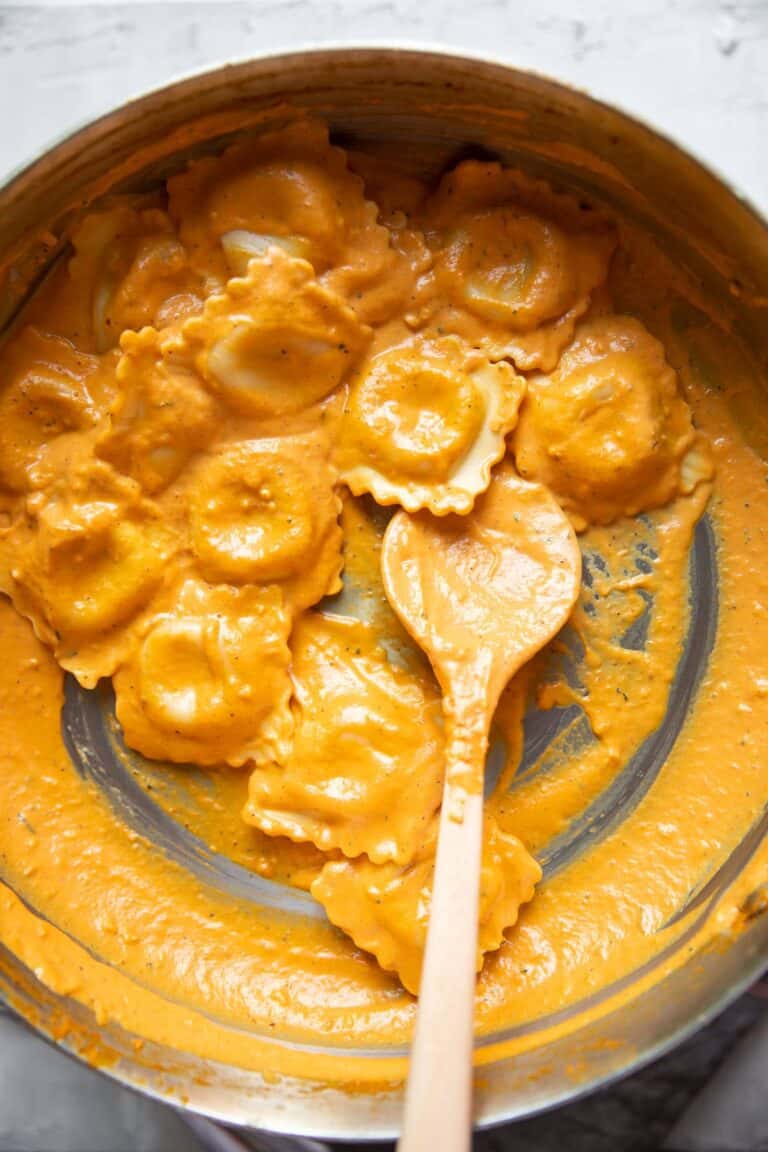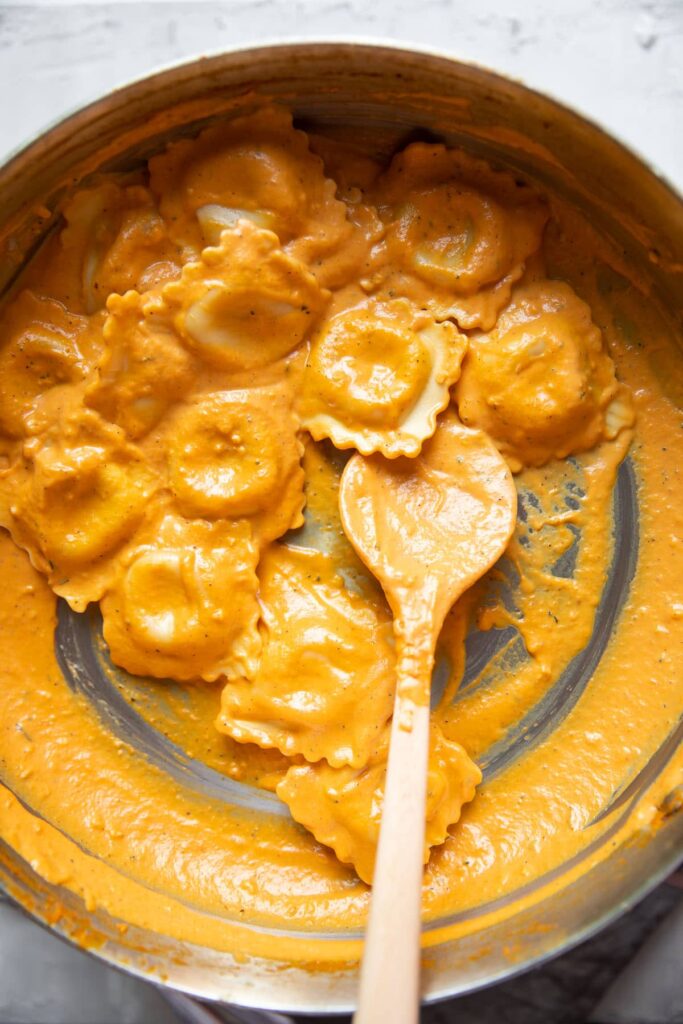 6. One Pan Extra Cheesy Chicken and Broccoli Risotto
What's not to like in this cheesy chicken and broccoli risotto? Everything kids love is all packed in an easy 30 minute one pan family friendly dinner. Chicken breast (check), risotto rice (check), broccoli (check), cheese (check check).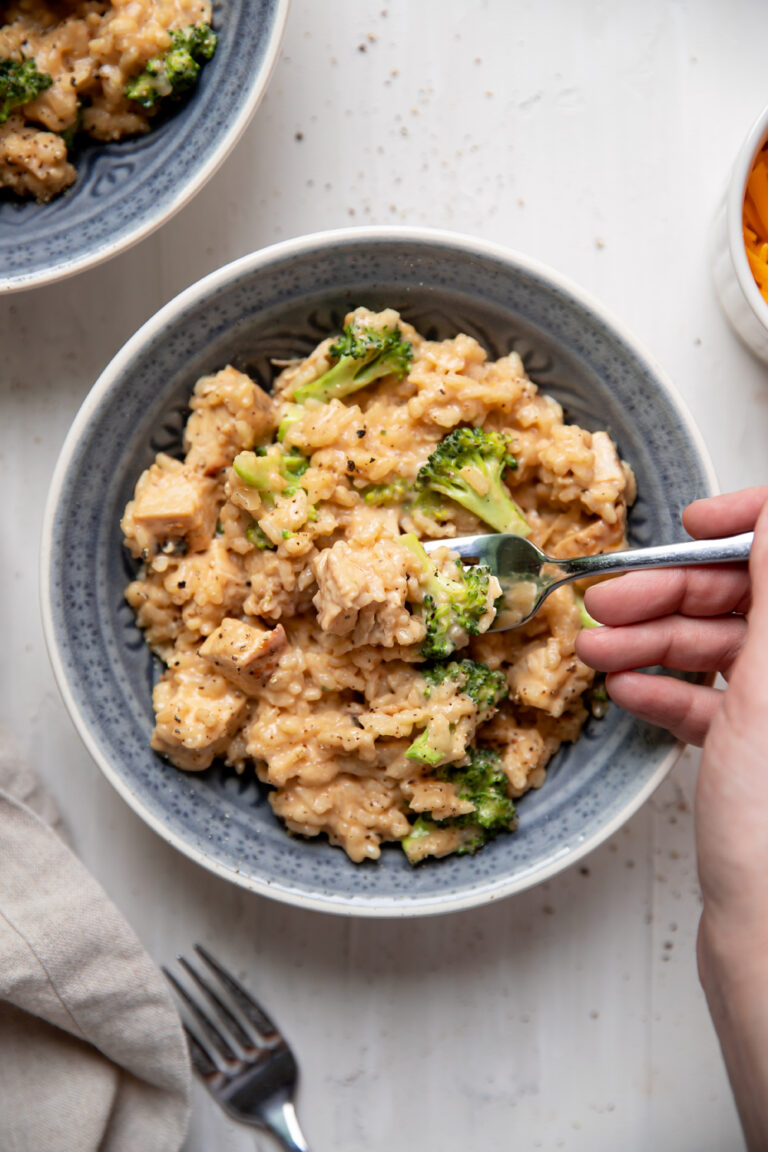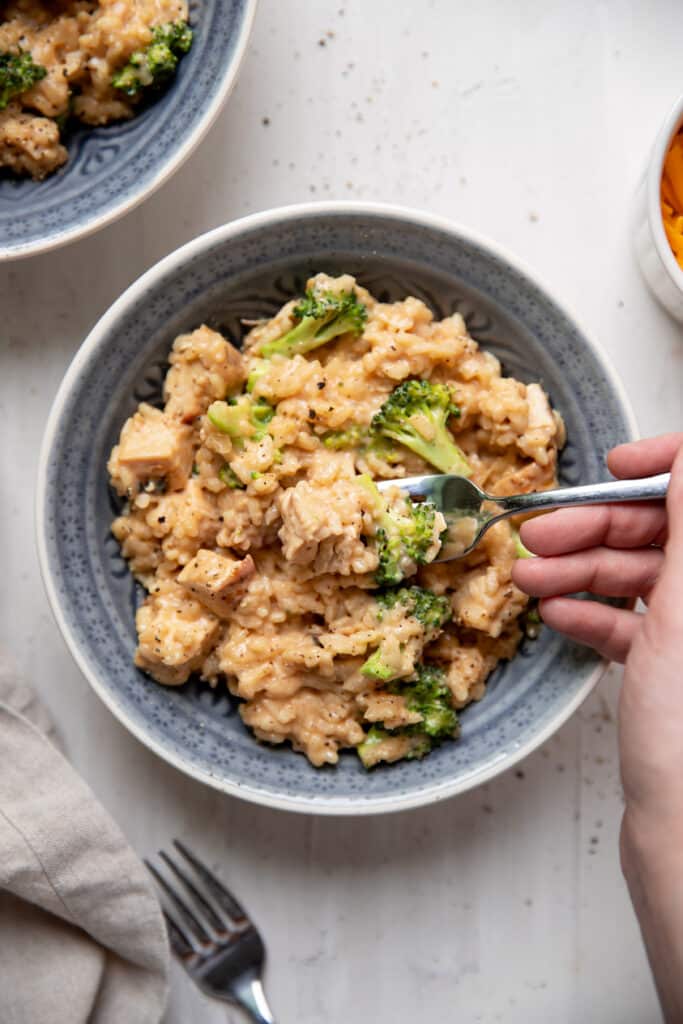 7. Juicy Buttermilk Baked Chicken Drums
These buttermilk chicken drums are so juicy and buttery, your family will love them. It's a versatile dinner so you can serve them up with extras like crispy sweet potato fries or a healthy asian chicken salad (just leave off the chicken since you'll already have made the drums!).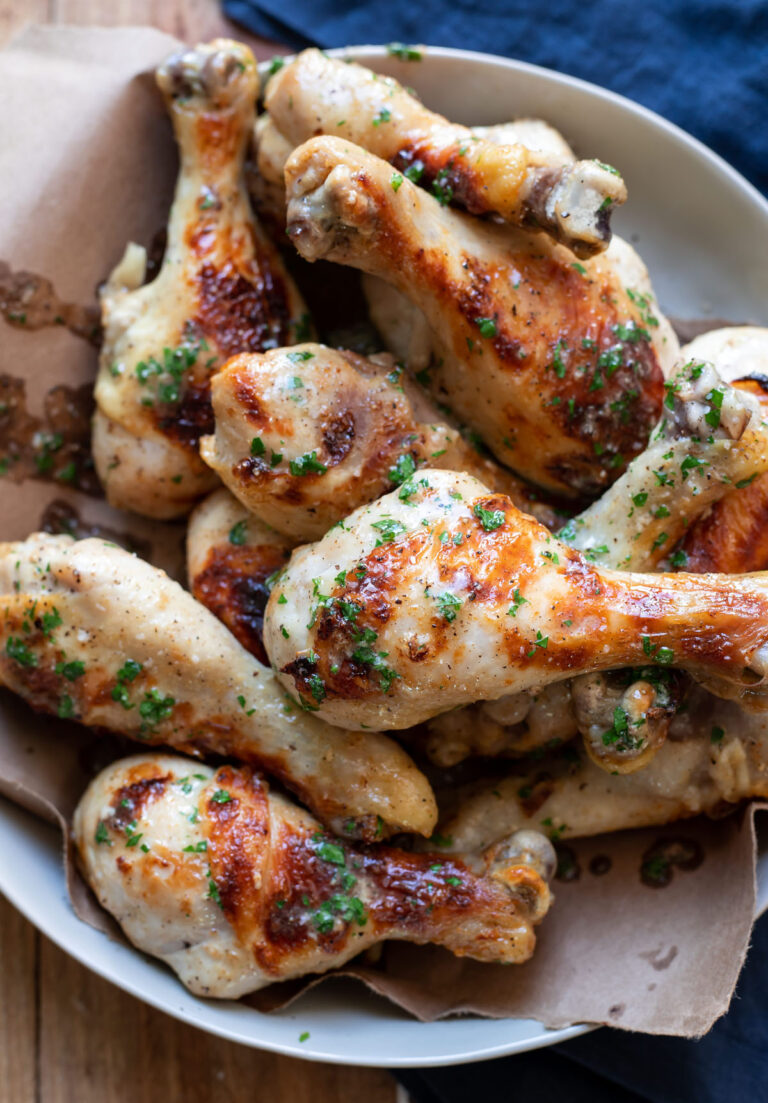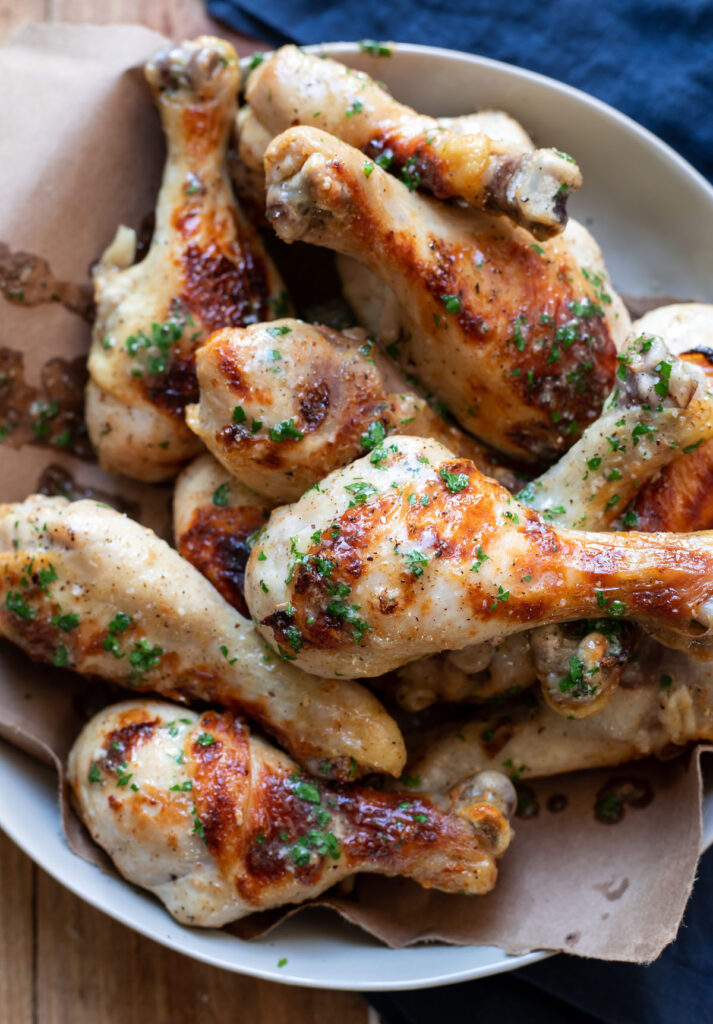 8. Tara's Easy Stovetop Lasagna
Everything my family loves about lasagna but all in one pan and it only takes 30-45 minutes. This recipe doesn't leave out any of the classic lasagna favorite ingredients, ground beef, seasonings, pasta, marinara, onion, garlic, mozzarella, ricotta and parmigiano cheese. Your family will adore this one!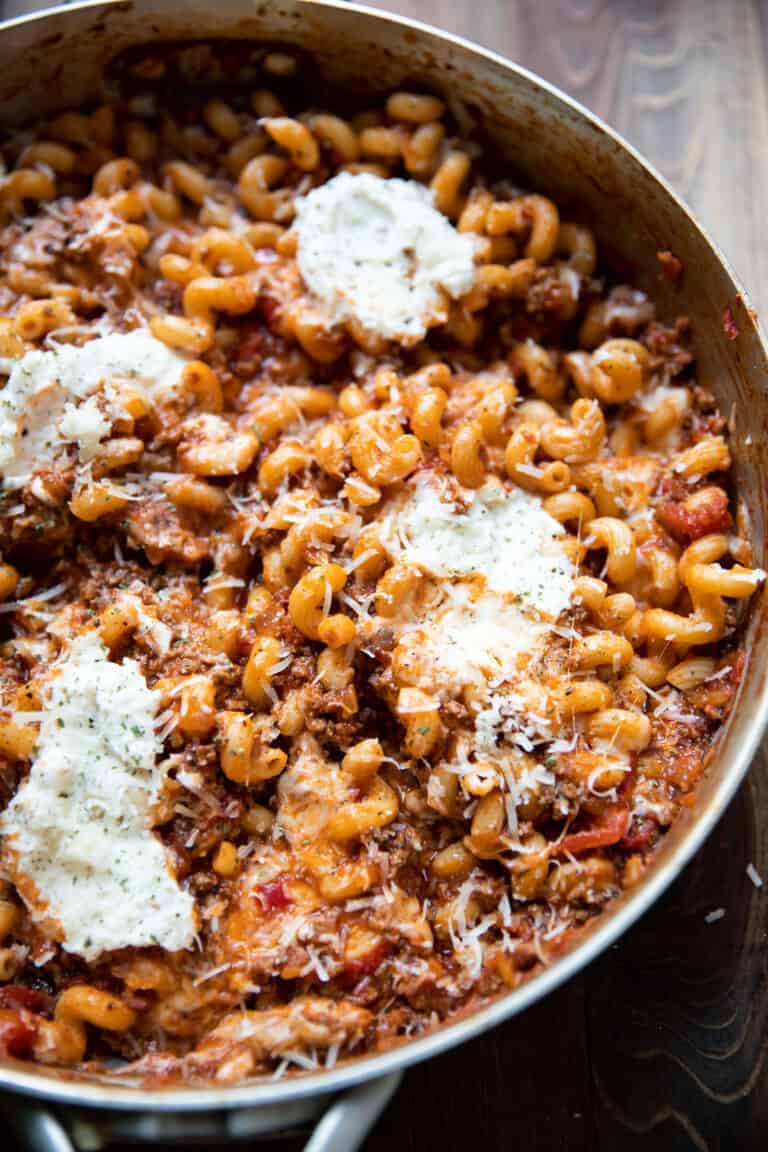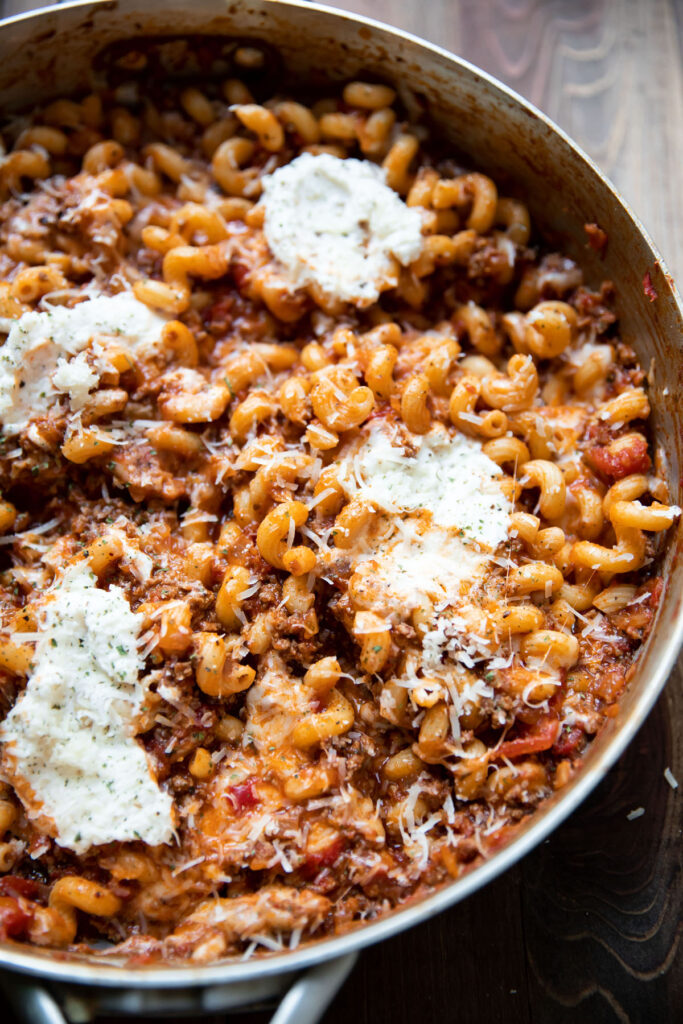 9. Homemade Chicken Noodle Soup
A truly special family recipe and one I've been making for as long as I can remember. It's a very simple and minimal ingredient homemade chicken noodle soup but packs so much flavor and comfort. Serve it with a big loaf of crusty french bread. Your kids will be slurping in happiness over this one.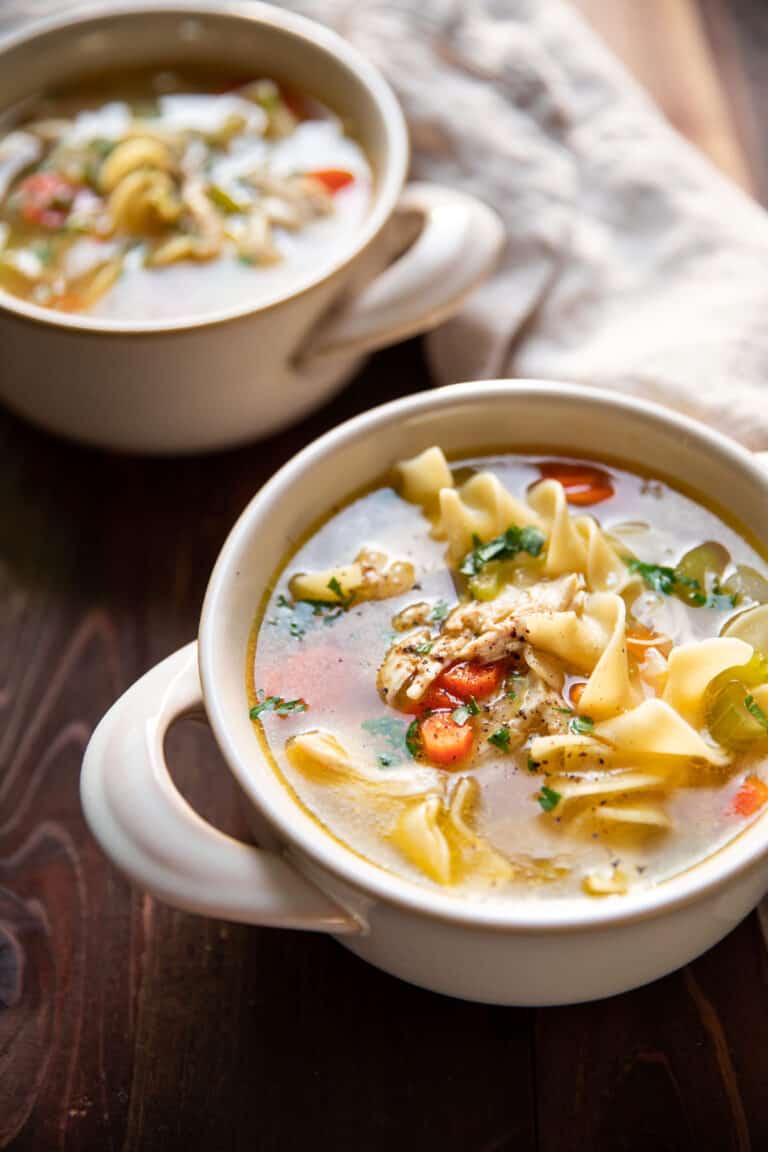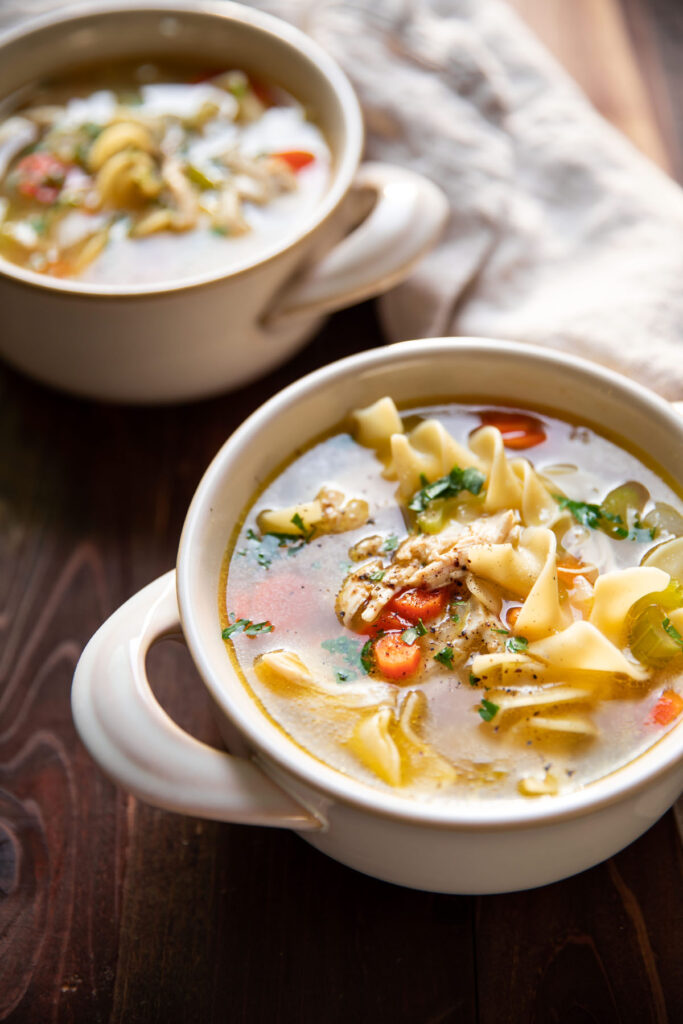 10. Crispy Chicken and Waffles
The holy grail of kid dinners. Fluffy waffles with crispy chicken nuggets and honey. My kids get so excited when we make chicken and waffles for dinner. The chicken is 100% baked in the oven and yes, its crispy, thanks to the sun chips coating it on the outside. So easy to make and so much fun to eat.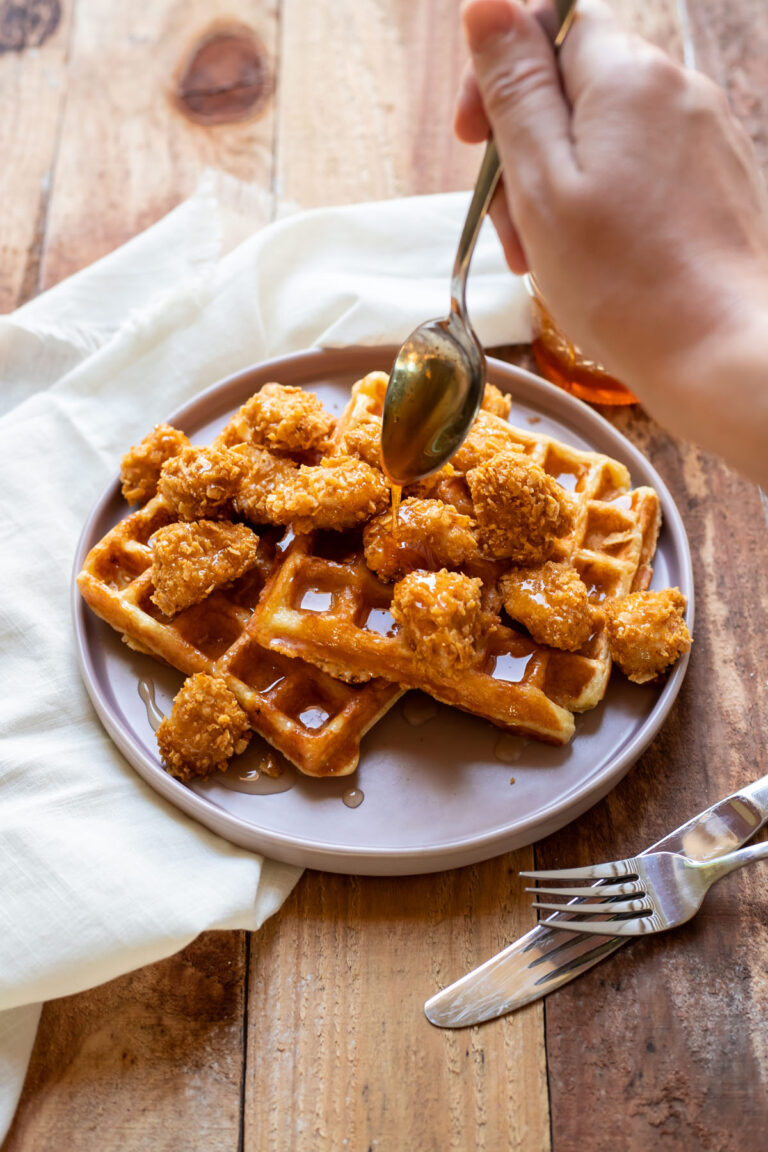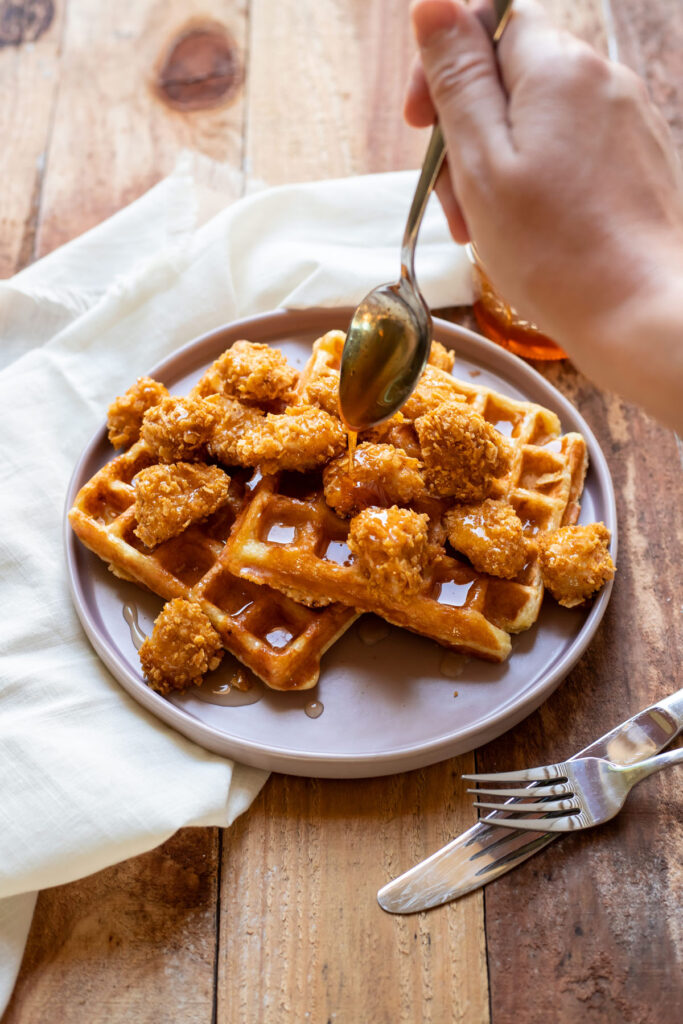 Dessert Recipes To Complete The Meal