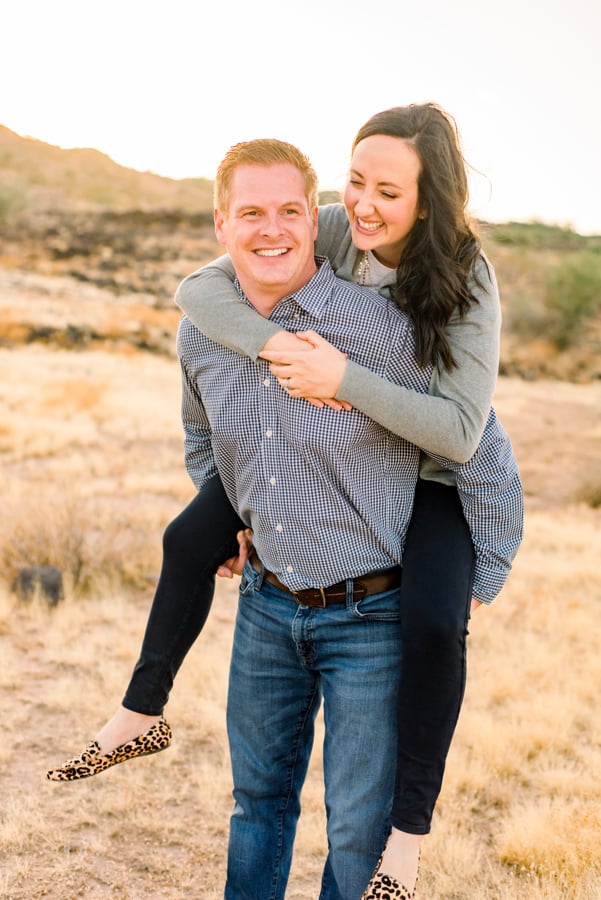 Hi There!
I'm Tara. The face behind all things Modern Crumb. I create every recipe, post, photograph and video you see here!
I grew up in Palmer, Alaska and my mother always made all of our food from scratch. As a little kid this is the only way I knew how to cook. As an adult it's still engrained in me.
The recipes you find here are all homemade, from scratch. You'll find the occasional boxed brownie cheat recipe, but for the most part you won't be needing any boxed, pre-made ingredients.
I truly believe that we can make delicious, homemade meals for our family whether you have hours or minutes. It's about being smart in the kitchen, using our time wisely and packing as much punch of flavor in a meal as we can.
The recipes that you find on Modern Crumb are easy to follow, easy to make, and easy to eat (ahem, delicious!).
As a mom of two I know how important is to make meals that kids actually want to eat. So all of my recipes are also kid approved. Like these homemade crispy baked chicken nuggets and waffles. Or you can check out my post on 10 recipes that are kid approved.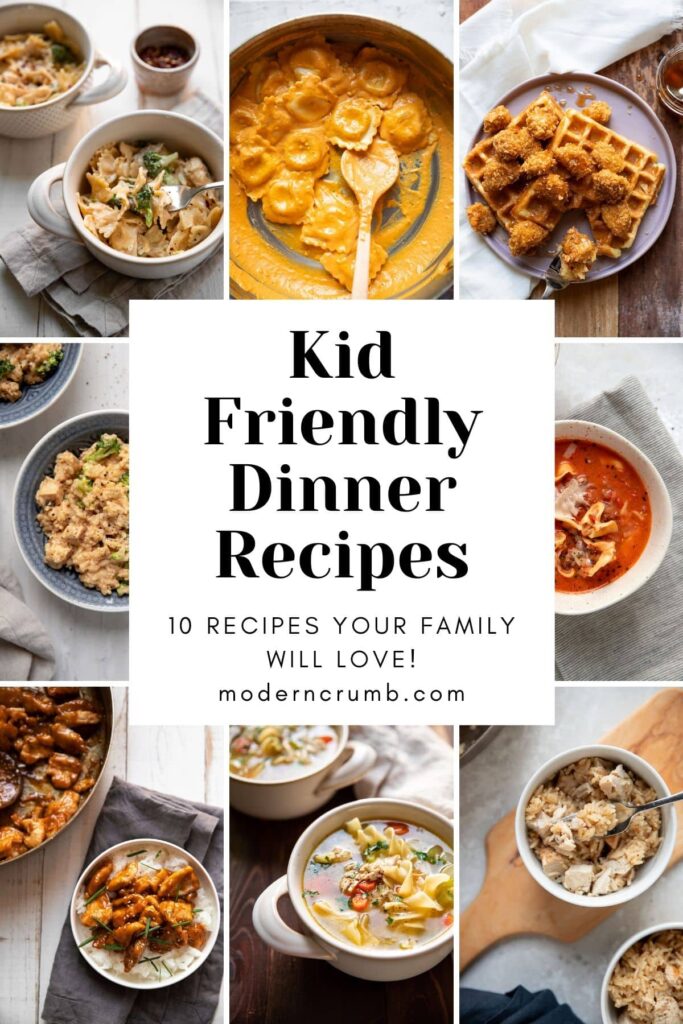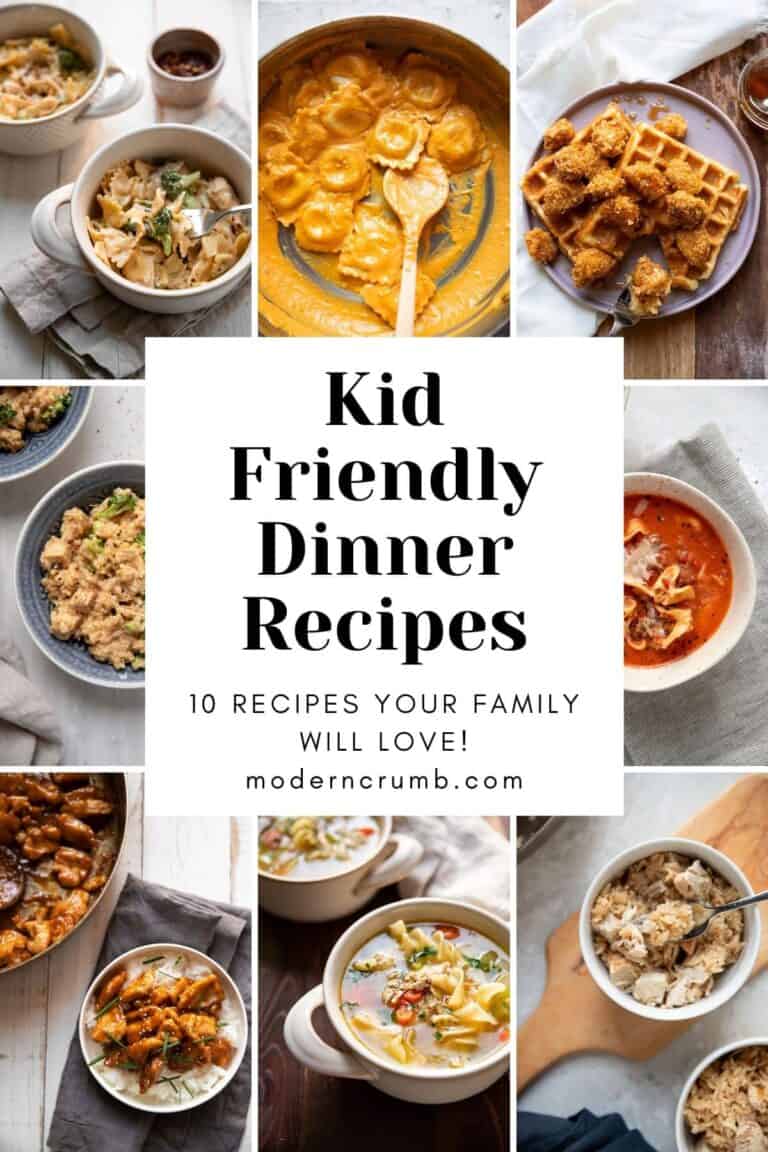 About Tara
As I mentioned above, I grew up in a small town in Alaska. I've been living in Arizona for years now and call this desert bowl home.
Before starting Modern Crumb, I was a dental hygienist.
After having my son, then my daughter, Modern Crumb started as a hobby and turned into a job. Is it a job if you love it though?