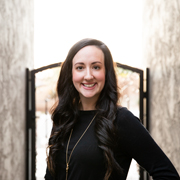 Mom, wife, friend, daughter, chef, teacher of small beings who call me mama and make big messes, photographer, beauty-tip giver, and lover of food from all cultures.  
I am a once upon a time Dental Hygienist.  I've always been interested in the creative aspect of life, whether it's painting, crafts, DIY projects, cooking or photography. 
I have no formal teaching in photography or cooking, everything I know is self taught from research and good old trial and error.  
I'm surrounded by the love of my family, beautiful friendships, amazing restaurants and gorgeous desert sunsets.  
Questions?  Drop me an email!  taramoorephoto@gmail.com