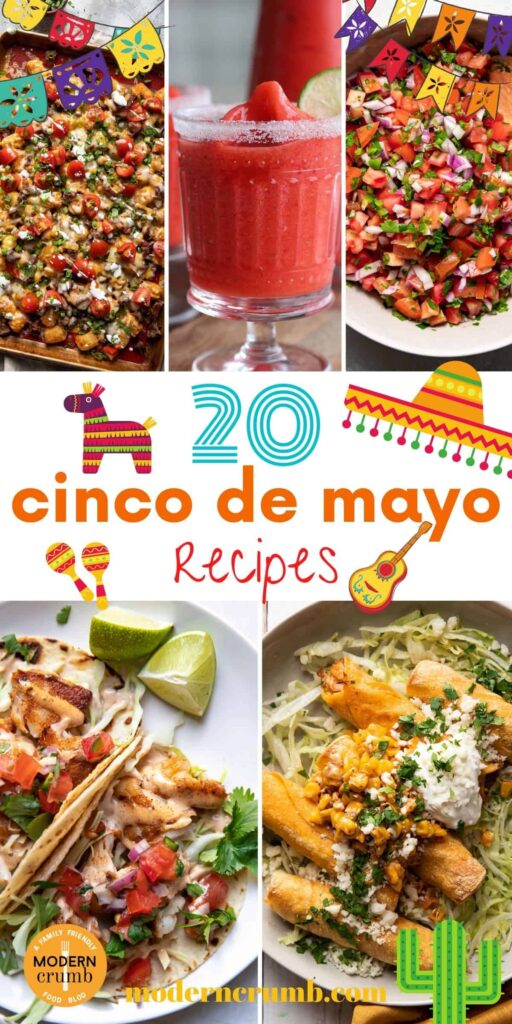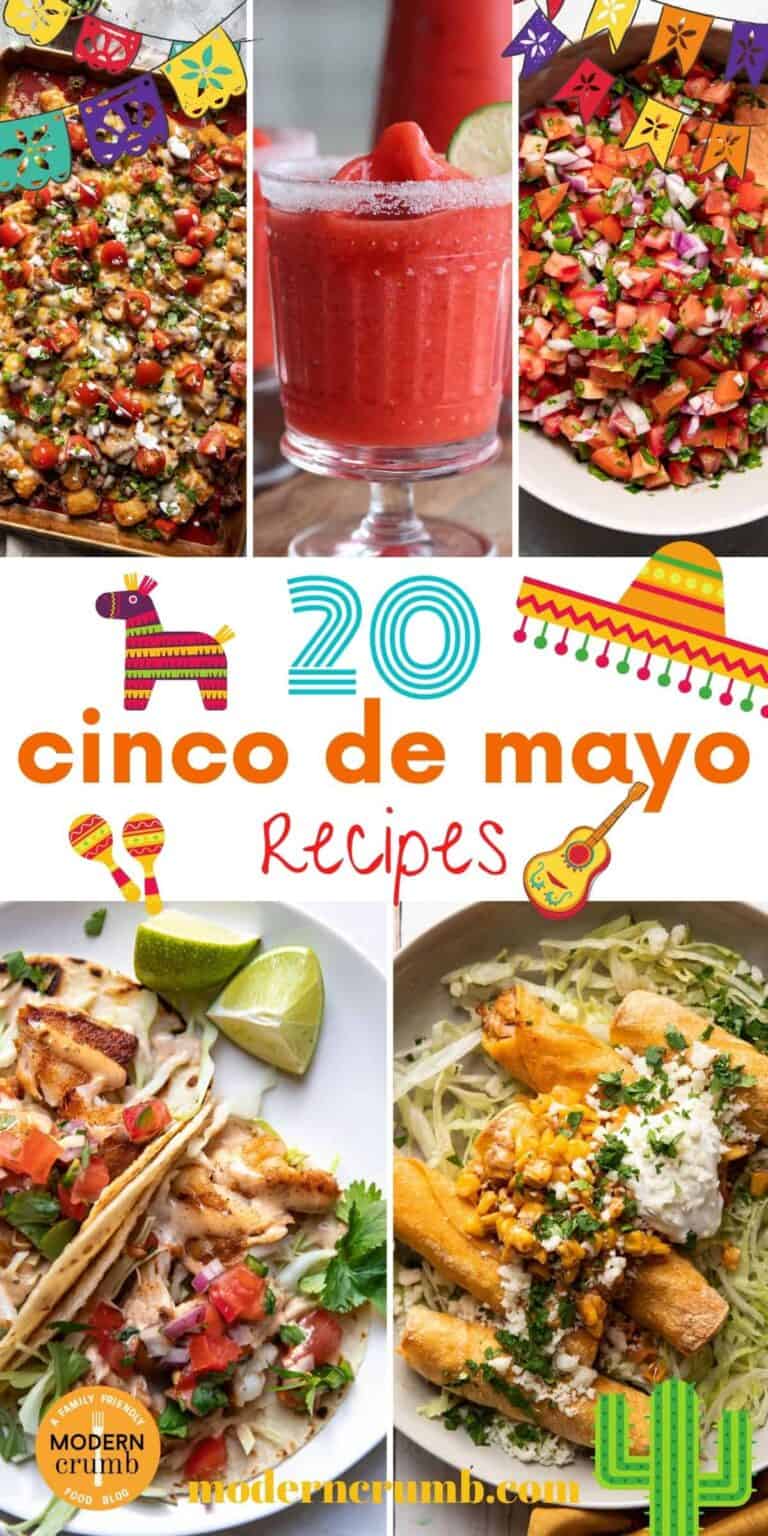 20 Recipes To Make For Cinco De Mayo
Whether you're having a big fiesta or a small get together, this list of delicious southwest recipes are sure to make everyone happy on Cinco de Mayo! With fresh bold flavors and bright colors, southwest food is a cuisine to celebrate.
Cinco de Mayo commemorates the day that Mexico won the battle of Puebla against the French. Browse through 20 recipes that are sure to be a crowd pleaser!