Hi There!
I'm Tara. The face behind all things Modern Crumb. I create every recipe, post, photograph and video you see here!
Modern Crumb has been around since 2017.
The recipes started evolving more and more, while interest in them was growing.
I've always loved food, making it and eating at restaurants. Before starting Modern Crumb I'd probably worked through thousands of recipes from cookbooks.
I love collecting old cookbooks.
I started cooking in college and since I'm a research type of person (science major), every recipe I made I had to know everything about that ingredient and that technique. That's how I approach all of my recipes.
The recipes you'll find are all tried and tested recipes that I make for my family on repeat. I never put out anything just for the sake of having something new.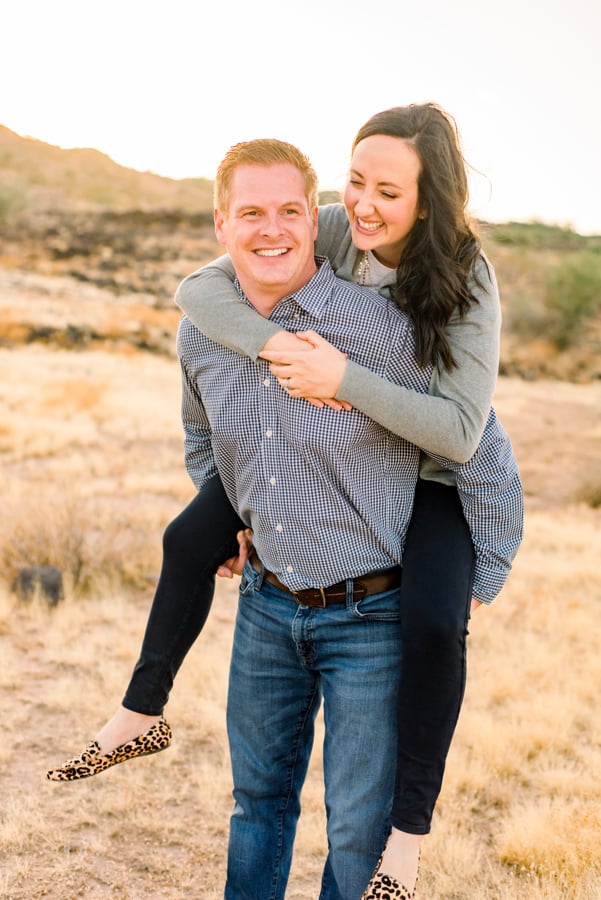 I grew up in Palmer, Alaska and my mother always made all of our food from scratch. As a little kid this is the only way I perceived cooking, by making it yourself.
The recipes you find here are all homemade, from scratch, using fresh ingredients. You will find the occasional boxed brownie cheat recipe.
I know we can make delicious, homemade meals for our family whether you have hours or minutes. It's about being smart in the kitchen and using our time wisely.
The recipes that you find on Modern Crumb are easy to follow, easy to make and even easier to eat.
As a mom of two I know how important is to make meals that kids actually want to eat. So all of my recipes are created with families in mind. Like these homemade crispy baked chicken nuggets and waffles. Or you can check out my post on 10 recipes that are kid approved.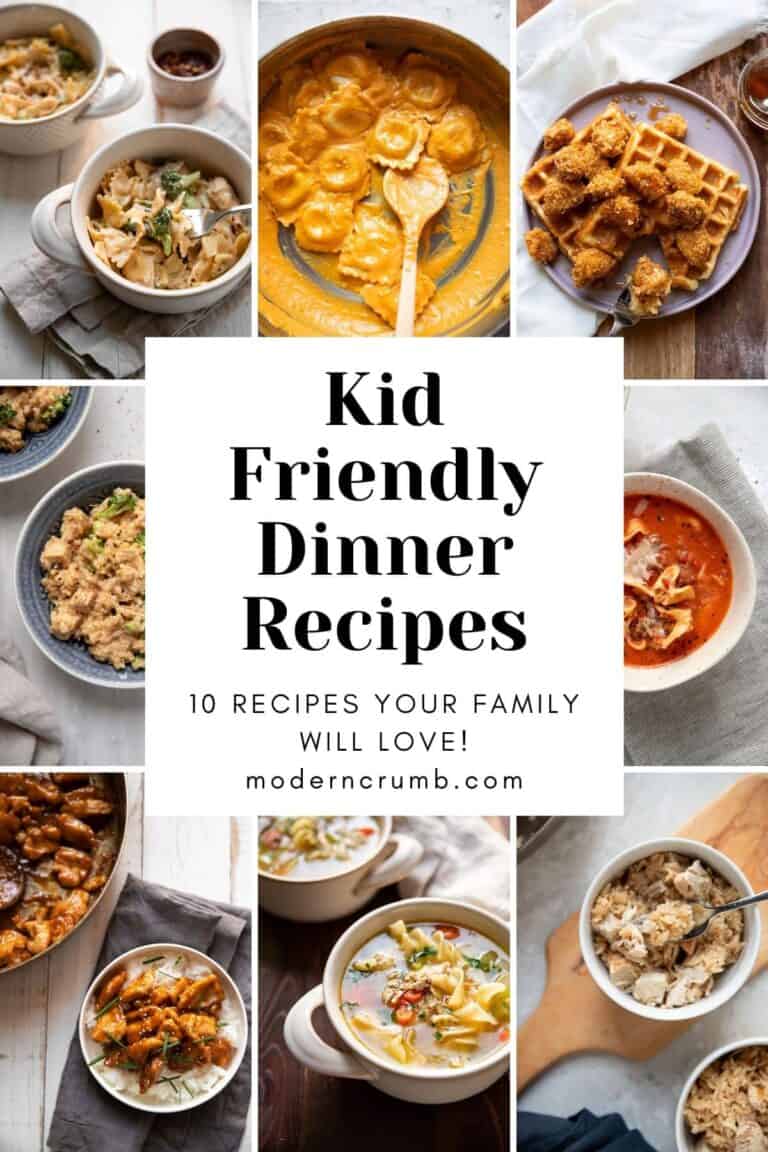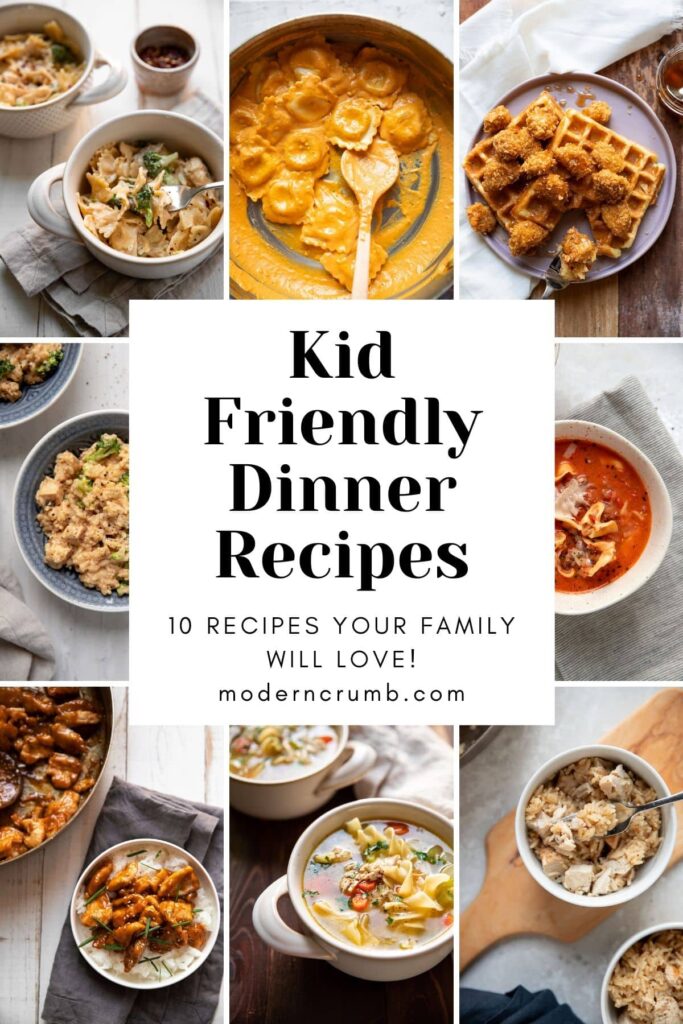 About Tara Moore
As I mentioned above, I grew up in a small town in Alaska. I've been living in Arizona for over half my life.
Before starting Modern Crumb, I was a dental hygienist.
Food is much more fun!